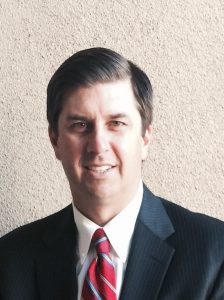 In my 16 year sales career no matter who I have worked for or what team I have worked on or lead, I have always believed setting goals is a top priority.
Take time to ask yourself the below questions.
How many of us are goal driven sales people?  How many of us actually set goals for ourselves?  How many of us not only set goals for ourselves but set a timeframe for when we want to accomplish these goals?  How many of us write down our goals?  How aggressive are these goals?  How many of us communicate our goals with our teams?
Setting goals can be used as motivation and obviously staying motivated has huge advantages for a sales person.  It not only drives your results, but it also drives the results of your team and the people around you. As effective as goal setting can be, not setting goals can be just as detrimental.  When you don't set goals for yourself or your team you risk two things.
Falling back into old non-productive habits.
Potentially de-motivating yourself and your team.
As long a sales leader surrounds themselves with the right people they don't have to be the best motivator, they just have to be careful not to de-motivate.
So what's the pitch?  Set goals, start with 30 day goals, make these goals aggressive and communicate these goals with your teams.  Then sit back and watch the sales roll in.
-Happy Selling