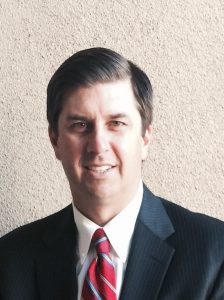 The Cigna Level Funding product turned eight years old this April.  As the industries leading ASO product it continues to bring value down market to employers as small as 20 employees!
During my 16 years as a sales professional I've always tried to provide one solution to both my broker partners and their customers.  That solution is helping employers regardless of size maximize their health care spend.  Eight years into the launch of the Cigna Level Funding product I grow more confident in the value Level Funding brings to its customers. 
So why Level Funding?
1.  Level Funding is designed to compete in a Fully Insured environment.  A competitive max costs mitigates the traditional higher cost associated with an employer buying a self funded alternative.
2.  Level Funding creates a claims pool and allows the employer to participate in the surplus.  It's easy, if the customer has a favorable claims year, they receive 2/3rd's of the claims surplus.
3.  Level Funding is historically quoted using a lower individual stop loss (pooling point) to protect the plan and the claims pool against large claims.
If the above three reasons aren't reason enough and your client is still in a coin flip situation then I'd remind my audience the Cigna Level Funding product also includes full reporting detail regardless of size.  In an industry where transparency is desired but hard to come by, the Level Funding reporting capabilities help brokers and customers to execute an educated plan design strategy!
I am looking forward to the continued development of the Cigna Level Funding product as well as helping all of your customers maximize their health care spend.
Level Funding Data Sheet Know What You Owe
Happy Selling.