THE PITCH (6th Edition) – Delivering Value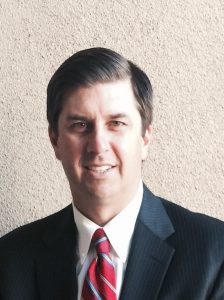 Throughout my 16 year sales career I have been aligned to the sales process in different capacities.  I have worked with brokers and customers in different locations with many having different cultures.  I've worked with employers who have varied in both size and industry.  I've worked on different sales teams as a sales rep, a vendor and even a customer.  From a sales leadership perspective, I have a single observation I am convinced occurs.  The best salespeople I have worked with all did a great job of delivering value. Value!
The value that these salespeople and sales organizations delivered enabled their success to continue over time.  The most successful salespeople do the very best at anticipating their market's needs.  They provide and deliver value around these needs.  Included in that value is a product or capability that is superior to the price of the product, service or capability that they sell.
When the right value prop is delivered a sales organization will thrive.  So much so that their competitors will try to deliver the same value and strategy that is making that sales organization successful.
So what's THE PITCH?  Ask yourself how do you deliver your value prop?
Does your value prop allow for innovation?
Does your value prop put the customer at the center of everything you do?
Does your value prop allow your customers to leverage your companies tools, resources and people?
How does your value prop go into each market you work in?
Does your team have a deep knowledge as well as confidence in your value prop?
Finally, ask yourself what enables your success to cotinue?
Happy Selling.