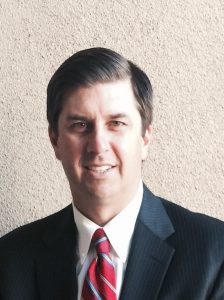 In my 16 years of selling I've noticed one sales trait that almost always appears in very successful sales professional and unfortunately does not appear in a not so successful sales professional. All the top sales people I have been fortunate enough to work with or manage have been among the best as knowing "When to push"!
No matter what industry you sell in, there are always challenges facing our customers.  For those of us that work in the employee benefits industry, there is a laundry list of challenges employer's face when purchasing health care benefits for their employees.  These challenges usually show inside an even longer list.
Predictability
Access
Employee health and wellness
Federal regulations and state mandates
Ease of administration
The "When to push and when not to push" strategy came front of mind while watching an episode of Shark Tank last week.  Robert Herjavec advised a small business owner looking to sell a share of their company to always "solve the problem first, then the business will come second".  I believe he provided some great advice, but unfortunately no matter what line of sales or business we are in this advice tends to get ignored.
Based on the above list of health care benefit challenges there seems to always be something to solve for!  I've seen great sales reps push their buyer when they know they are selling a solutions and I've seen not so great sales reps push their buyer when they didn't have a solution. Who do you think produced better sales results?  You rarely win without a solution and you most likely damage your business relationships in the process.
So what's the pitch?  Find a solution, lead with that solution, win with that solution and sometimes we willing to fail with that solution.
-Happy Selling